THE CYCLING ELITE TAKES THE CASTELLANA
The great cycling star and double winner of the Tour de France, Tadej Pogačar, is the headliner of the I Edition of the MADRID CRITERIUM who, accompanied by the best riders from the Spanish peloton such as Juan Ayuso or Carlos Rodríguez, among others, will meet on December 3 and 4 at Paseo de la Castellana number 22.
On Saturday, December 3rd, all cycling fans will be able to meet the cyclists at NH COLLECTION MADRID EUROBUILDING in the autograph signing session.
On Sunday, December 4, starting at 10:00 a.m. we will experience an authentic cycling festival in the Castellana. We will start with exhibitions and a Women In Bike march. We will have the main dish at 12:00 pm with the MADRID CRITERIUM.
The MADRID CRITERIUM competition program consists of a 22-lap elimination test and a 25-lap online race. Who will win the first edition? The goal? Enjoy a great morning of cycling in the center of Madrid and meet the best runners in this sport.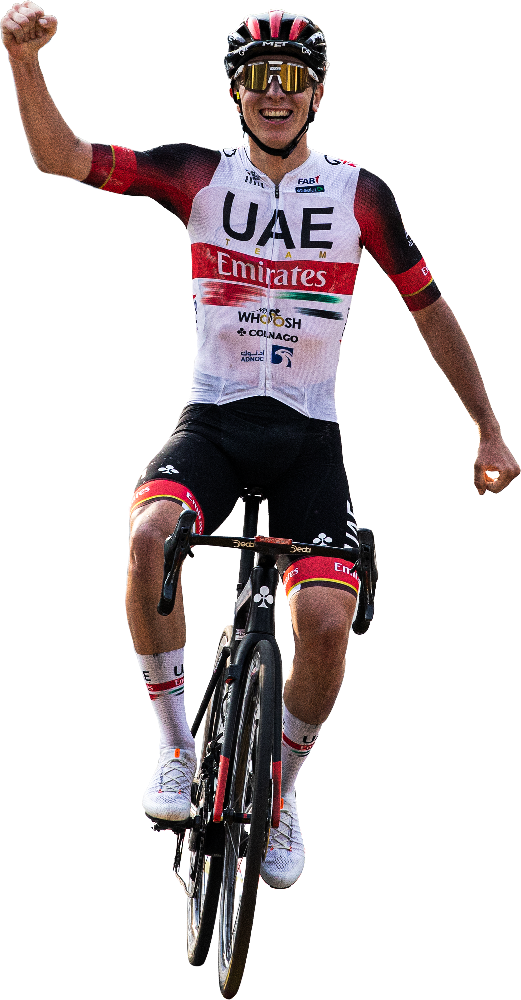 Por favor, si estás interesado en recibir más información, déjanos tu correo electrónico y en breve contactaremos contigo. Gracias.